Clinical Psychologist and Sex Therapist
I am a Clinical Psychologist and Sex Therapist with a long-standing interest in Human Sexuality, especially as it relates to non-normative populations.  I am known to have a warm engaging style, and frequently employ good-natured humor as part of my work.  I see my job as a psychologist as a collaboration with you, working on the issues that are of concern to you.  Rather than wishing to "control behavior", I work with people to expand the options open to them, to unleash potential, to increase the amount of enjoyment available in life, and to decrease suffering.
I believe that my deep sense of empathy and desire to alleviate suffering was born of my own life experiences.  As a boy who was destined to develop into a gay man I knew first hand the shame and the pain and suffering that accompanies having to live in constant fear and with self-hatred because the world around you constantly told you that your most basic needs for affection and affiliation were sinful and evil at best, and certainly criminal.
The mental health establishment at the time made things worse.  For a gay person to seek therapy the only treatment available was attempts to change your sexual orientation.  This only leads to frustration, depression, and increased self-loathing.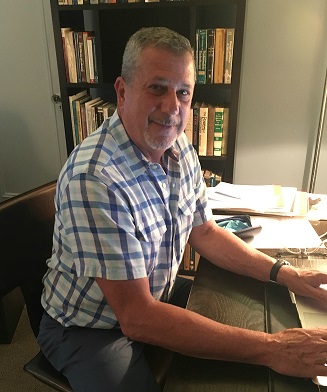 1982
I applied to graduate school at a time when there was no program that would accept an openly gay male. I was accepted to the Doctoral Clinical Psychology Program at Yeshiva University in 1982.  After my second year, I began to be open about being gay, and the faculty was split as to whether I should be expelled. Some would never speak to me again, and the chair of the department when he heard that my doctoral project was a study of Gay men, literally said: "I don't have to listen to this shit." Stood up and left the room.
In 1987 I completed my Doctorate in Clinical Psychology at Yeshiva University, writing my thesis on Gay Male Sexual Partnership Styles.  During training, I studied Sex Therapy at SUNY Downstate with Dr. Marian Dunn and Dr. Steve Friedman.  Opening an independent practice in NYC's Greenwich Village in 1987, at the height of the AIDS Epidemic, I quickly established expertise working with sexuality among highly stigmatized populations who were confronting death, alienation, and grieving.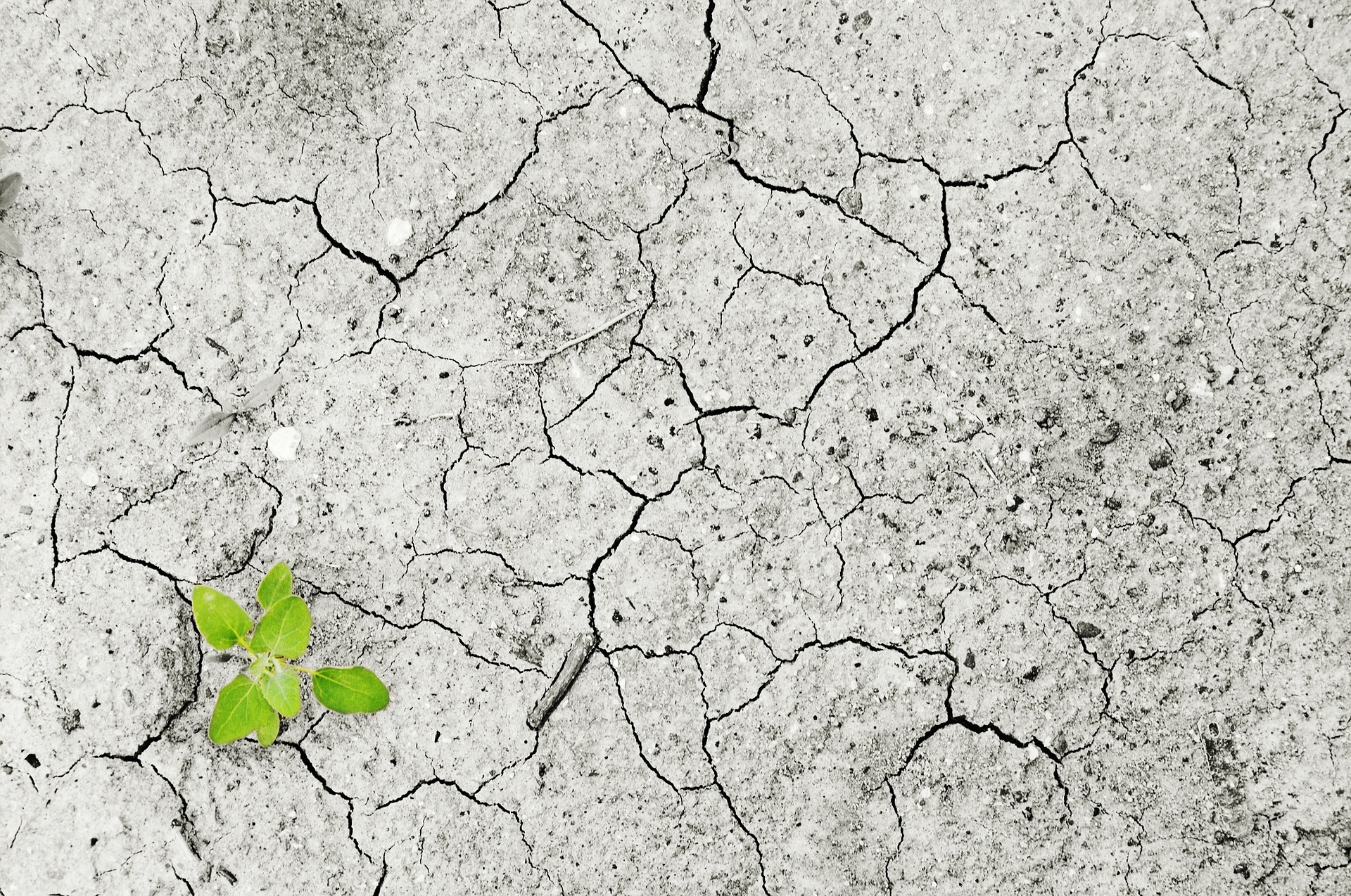 A very keen appreciation of the destructive forces of feeling marginalized
As one of the first gay male psychologists to practice openly in New York City, I believe I developed a very keen appreciation of the destructive forces of feeling marginalized, through my own experiences of being marginalized, and how terribly marginalized my patients and friends who were dying of AIDS were.
One could not have had a more intense lesson in how important it is to have respect for each person's basic humanity, making it easy for me to make an emphatic entry into someone else's world.
In addition to private practice, I have taught undergraduates for many years at Baruch College, CUNY, of which I am an alum.
My teaching experience also includes supervising the clinical work of doctoral candidates at Yeshiva, Pace, and Rutgers Universities.
In the last decade, I have intensified my study of Sex Therapy, under the direct supervision of Dr. Marian Dunn and Dr. Suzanne Iasenza.
An active member of the Society of Sex Therapists and Researchers, The International Society for the Study of Women's Sexual Health.
I am also certified as a Sex Therapist and Sex Therapy Supervisor by the American Association of Sex Educators, Counselors, and Therapists.
In addition, I maintain membership in the New York State Psychological Association, The Association of Gay and Lesbian Psychiatrists, and am a National Register Health Service Psychologist.
If you would like to know more about working with me either as an individual or a couple, please call me at 212-242-2219 or email me directly at elimayerpsyd@gmail.com .