As one of the first openly gay psychologists in New York City, I specialize in helping individuals and couples whose sexual preferences fall outside of the "norm". By this, I specifically mean lesbians, gay men, transgender, gender questioning, queer, polyamorous, kinky, or people who wish to be non-exclusive or monogamous.
I also apply my non-judgmental, open position to heterosexual couples who are interested in exploring a more honest, trustworthy relationship with their partner.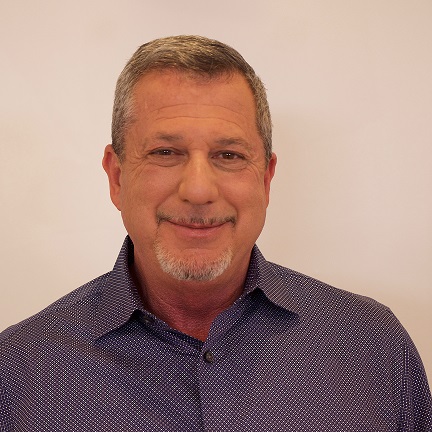 With all of my clients, I am known to have a warm engaging style, and frequently employ good-natured humor as part of my work.
I see my role as a psychologist as collaborating with you; working on the issues that are of concern to you. Rather than wishing to "control behavior" or thinking that I know what you "should be doing", I prefer to work with people to expand the options open to you. By doing this we can unleash your potential, increase the amount of enjoyment available in life, and decrease your suffering.
My office is conveniently located in the West Village between 5th and 6th Avenue. I am a short walk from the W4th St. stop as well as Union Square, the #1 and 2 and 3 trains, and across the street from the PATH station.
I offer individual and couples therapy, as well as sex therapy. You can read additional details about each of those services below.
When you're ready to speak on the phone about how we might be able to work together. You can reach me directly at (917) 495-6021.
If we're not a good fit, I am happy to refer you to a clinician who will support you in your growth.
Ready to find out more? Get started today!
Please feel free to reach out to me anytime